Experience agriculture now by viewing the movie below. To learn more about how to contextualize your curriculum, watch our
site overview
. Then, add your favorite curriculum map resources to your own
personal library
!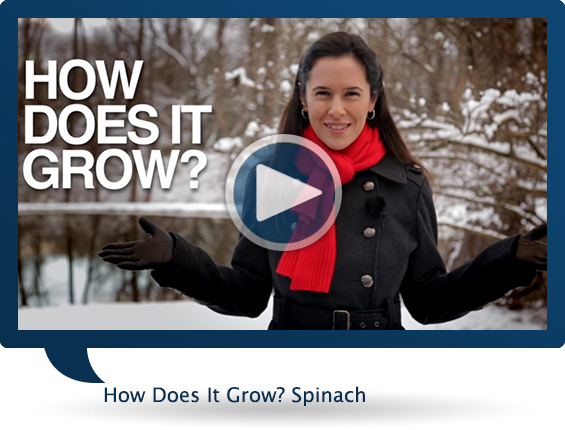 Welcome to Inter
Ag

tion

Theo Anderson from Providence Elementary School is the 2014-2015 Utah AITC Teacher of the Year and a National AITC Excellence in Teaching Award Recipient!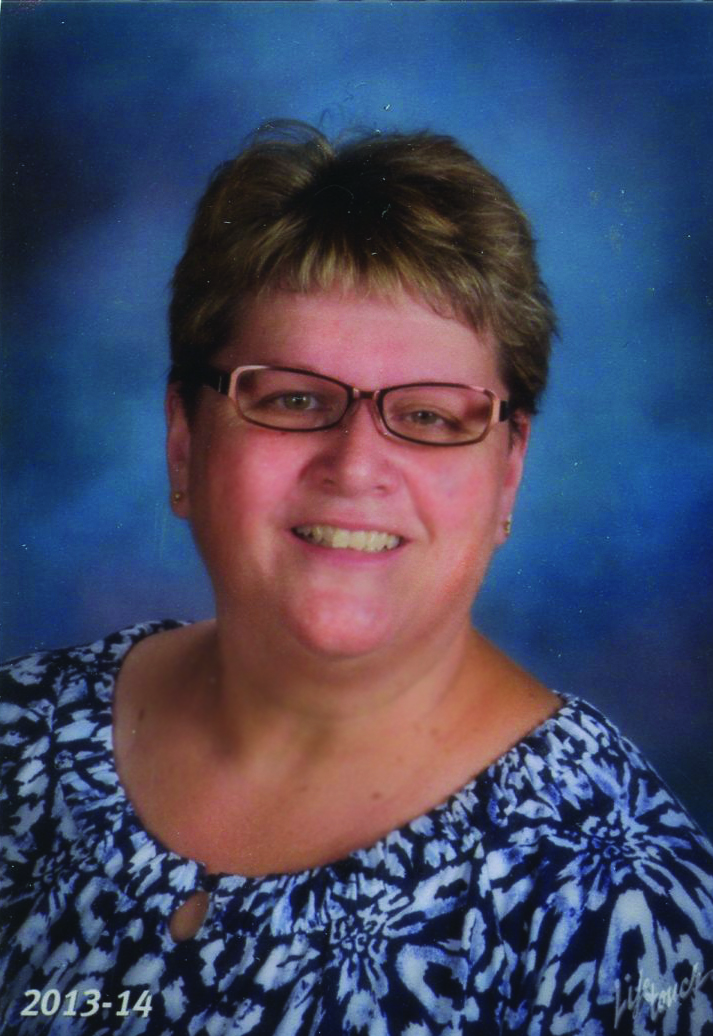 » Learn more about Theo
» Meet previous Teacher Award Recipients
Dawna Major is a 2014-2015 White-Reinhardt Scholarship Award winner!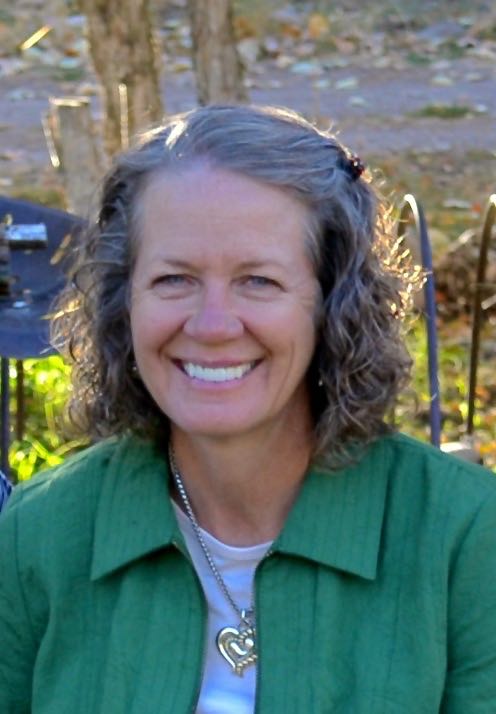 Enroll Now for our Online Course!
Enroll now in the Food, Land & People (FLP) Professional Development online course!


We would love to add your photos to our Chick Gallery. Please confirm that you have a photo release for all students pictured, then email the photos to agstuff@usu.edu.
Also check out our embryology resources:
» Hatching Science Workshop Page
» Eggology
» Countdown to Hatch
» Hatching Science With Classroom Chicks