Teacher Award
---
State Teacher Award 2014
Grace Struiksma
Channing Hall Charter School
7th and 8th Grade, History and Humanities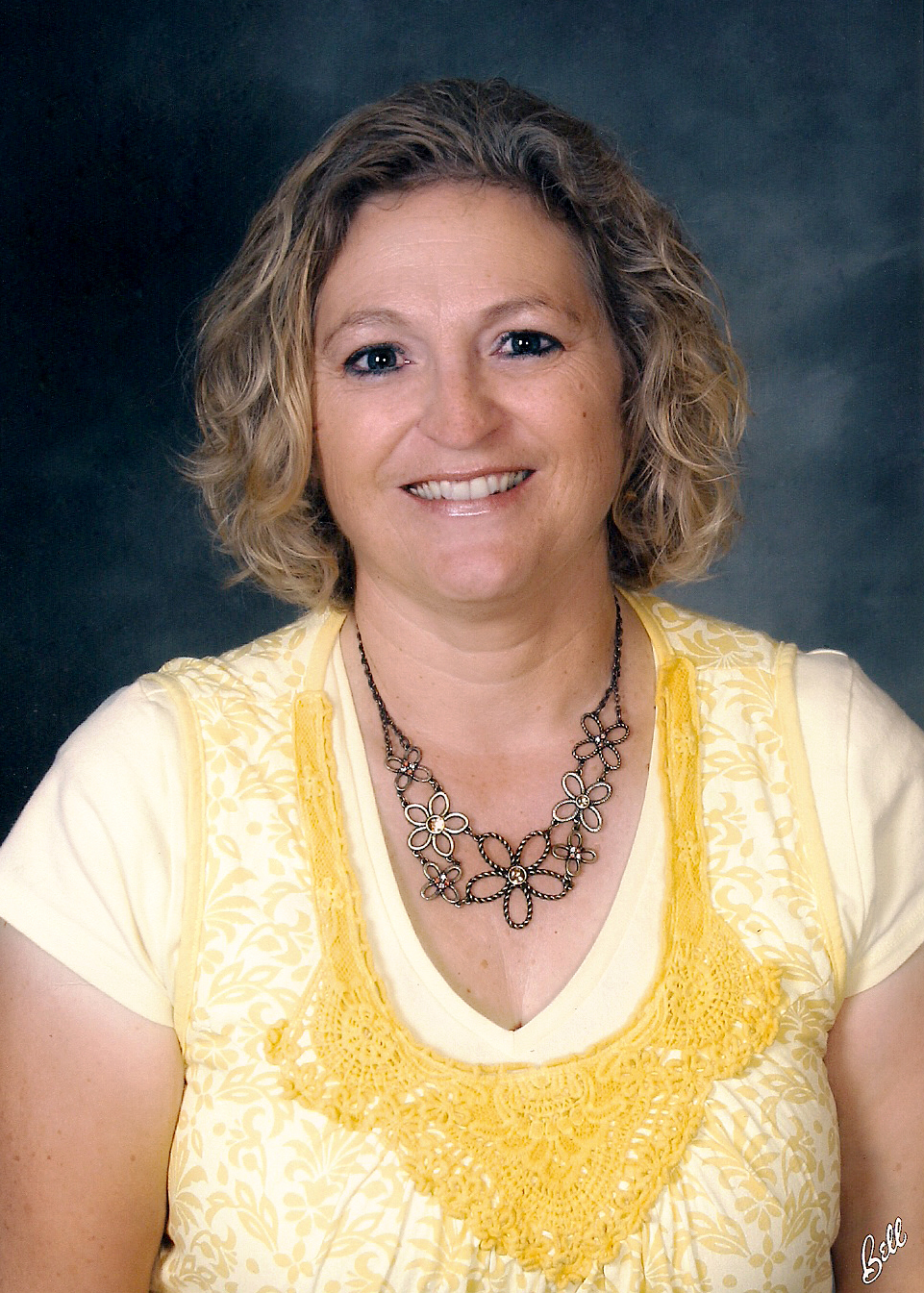 My students are far removed from the farm. That is why it is essential that agricultural concepts are not just integrated, but infused, into my curriculum. My goal is for students to learn what not everyone in the world understands: that everything we use is either grown or it is mined. To reach this goal with my 8th grade U.S. History class, we completed a three-week, in-depth study of the Columbian Exchange. I started this lesson by having students complete a "What's for Dinner?" activity in which they broke down their favorite meal into individual ingredients. In looking at the ingredients, they were able to see that ketchup is not just pureed tomatoes, but it contains vinegar, brown sugar, garlic, onion...in some ways, ketchup really is a vegetable! When I explained that my grandmother made her own ketchup with tomatoes from her garden, they were astonished. I remember one student responding, "You mean, you can actually MAKE ketchup?"
Following this discussion, we integrated geography by mapping out the ingredients of various foods. While students carefully plotted the places of origin for these foods on individual world maps, they were amazed to discover the global nature of the foods we commonly eat. They were also surprised that ketchup is a New World food. Following this introduction, each student was assigned a different plant, animal, or disease to research in order to teach the rest of the class about their findings. This activity began with students creating a KWL chart in which they predicted the origin of their assigned topic.
In addition, students were asked to correctly identify the origins of various foods in an Old World/New World food card relay. Most students were able to accurately place their food card in the proper "basket," demonstrating that they actually learned the concept being taught. Since this strategy was so popular, I also used it to teach students about the origins of some basic products, such as a basketball, computer, cotton shirt, etc. Students needed to indicate whether their product originated from the factory, store, farm or natural world. After the relay, we reviewed each item and sorted it correctly. Some students caught on right away–that everything we use comes either from the farm or natural world–but others had their "ah-ha!" moment toward the end of the activity.
Our Columbian Exchange activities concluded with a graffiti activity and Socratic seminar that served as assessment for understanding of global exploration and trade. The graffiti offered students a chance to create visual images to answer a specific question about the effects of global exploration and trade, while the Socratic Seminar allowed them to analyze the effects of the Columbian Exchange and see how it continues to affect our daily lives. They understood that food is grown and animals have been domesticated for our use. Students recognized how global trade began, its relevance in the foods we currently consume, and how we conduct business today. As they completed current events assignments that directly related to agriculture, my students often pointed out how amazed they were at the myriad of food choices we now have available in our supermarkets as a result of the Columbian Exchange.
Agricultural-based activities integrated into every day curriculum allow students to make memories that they will carry with them throughout their lives. Having taught in the same school for eight years now, students come back and visit me quite often and relive our memories of agriculture in the classroom. I know if you ask them, they will say: "Agriculture ROCKS!"