Experience agriculture now by viewing the movie below. To learn more about how to contextualize your curriculum, watch our
site overview
. Then, add your favorite curriculum map resources to your own
personal library
!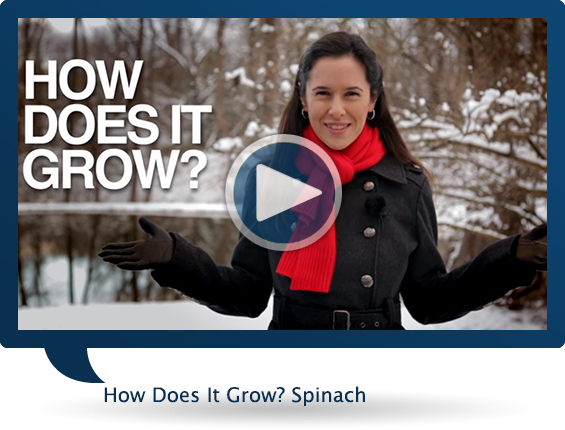 Welcome to Inter
Ag

tion

Theo Anderson

from Providence Elementary School is the 2014-2015 Utah AITC Teacher of the Year and a National AITC Excellence in Teaching Award Recipient!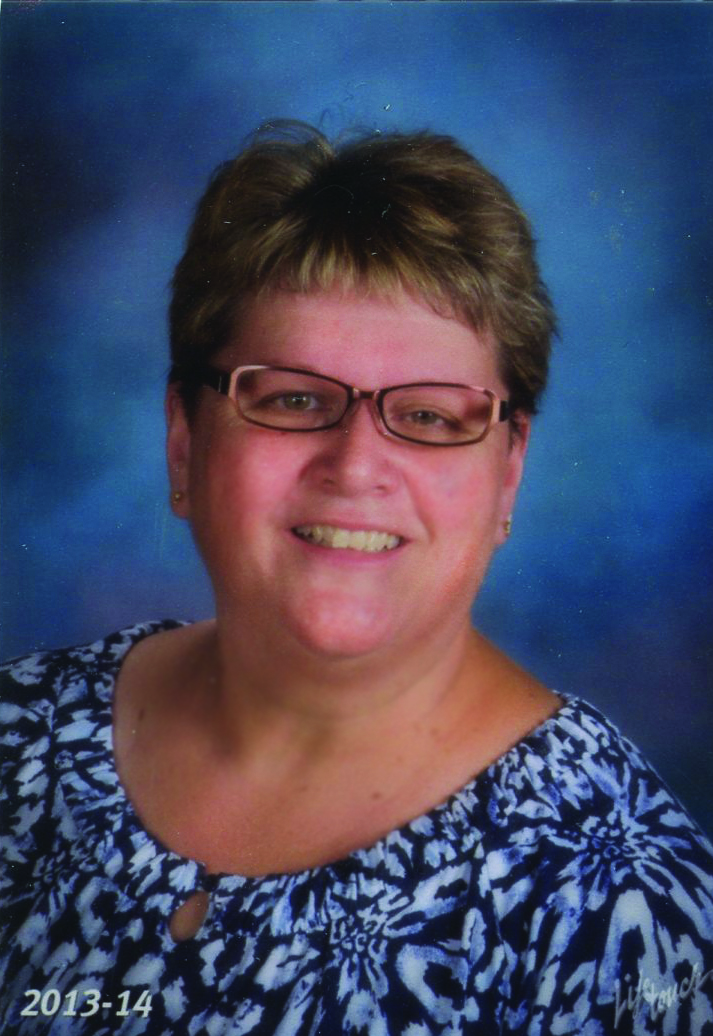 » Learn more about Theo
» Meet previous Teacher
Award Recipients
Dawna Major
from Canyon Elementary School is a 2014-2015 White-Reinhardt Scholarship Award winner!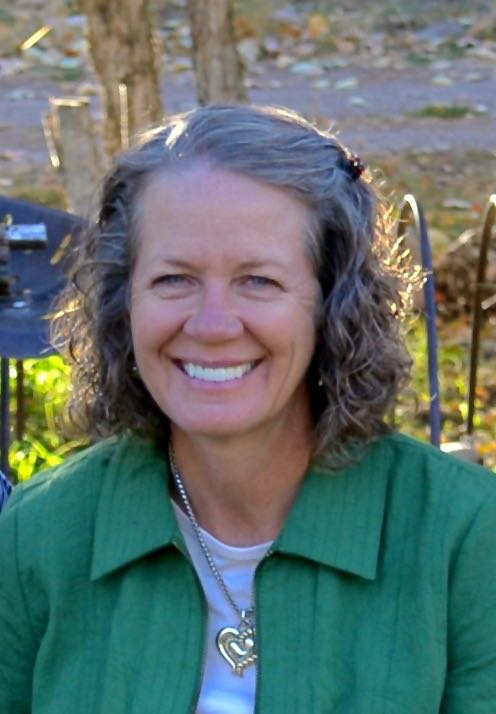 Enroll Now for our Online Course!
Enroll now in the Food, Land & People (FLP) Professional Development online course!

Bookmark InterAgtion
Check out the answer to your bookmark question and see if you can answer more Inter
Ag
tion questions.

We would love to add your photos to our Chick Gallery. Please confirm that you have a photo release for all students pictured, then email the photos to agstuff@usu.edu.
Also check out our embryology resources:
» Hatching Science Workshop Page
» Eggology
» Countdown to Hatch
» Hatching Science With Classroom Chicks